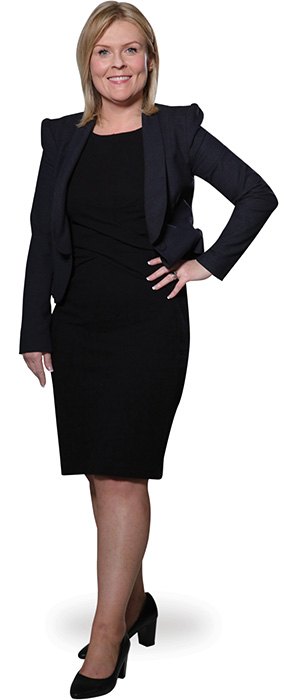 I specialise in acting on mortgage advances, discharges and enforcements. I work with private mortgage lenders, SMSFs, stable brokers who stitch together syndicates of investors, and mortgage funds. Where necessary I also enforce mortgages.
I'm a mother and a lawyer and what I love about Bransgroves is not just that it is parent friendly but it sees us as parents first and solicitors second. I know for instance that if I have to drop everything my colleagues will be able to take up all my matters instantly because we have worked so hard on our workflow technology and procedures to ensure uniformity and interoperability between partners. We can swap files at short notice and run with the ball with no perceivable lag to the work. We are all looking out for each other and the show must go on.
I enjoy the cut and thrust of working in banking and finance and the challenge of complex settlements involving multiple parties and simultaneous settlements. It's a challenge and a shared achievement for me, the lender and the broker.
It really is possible to do double or triple the due diligence of other firms provided you have highly trained juniors, and a super sophisticated workflow tool, and fortunately at Bransgroves we have both. Call me today to discuss your mortgage matters.