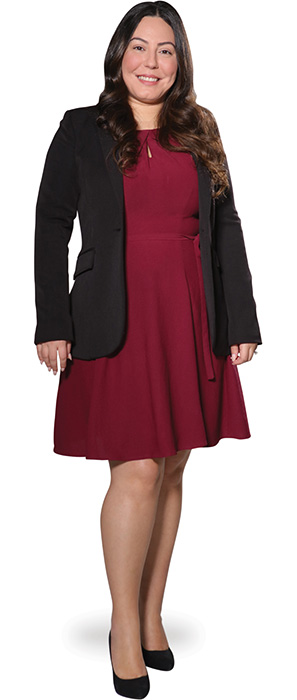 I specialise in acting on mortgage advances, discharges and enforcements. I work with private mortgage lenders, SMSFs, stable brokers who stitch together syndicates of investors, and mortgage funds. Where necessary I also enforce mortgages, occasionally for our clients, but more often for refugees from other solicitors.
I work with finance companies, SMSFs, Mortgage Funds and Wholesale Fund Trustees to get their certifications and requirements met smoothly and accurately.
I love that my work challenges me to think creatively, sometimes a loan can be got across the line with some sophisticated tweaking only I can see. At other times loans needs to be stopped early before anyone wastes time and costs, I love that my experience allows me to see this very early in the piece.
My clients' loans increasingly involve interstate securities. There are also often cross-border securities, understanding the intricacies of all Australian jurisdictions helps me confidently navigate my way whatever the scenario is. Contact me today to discuss your mortgage law needs.