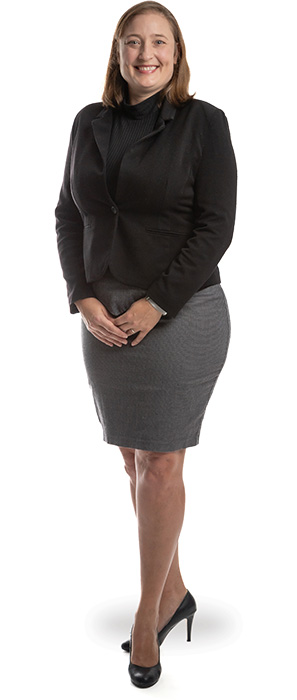 I was admitted to practice in 2006 and have been the managing director of Bransgroves Lawyers since 2014. I have written articles for the NSW Law Society Journal and lectured for the NSW College of Law. I operate from the QLD office, and oversee our operations nationally.
I have extensive transactional expertise in mortgage advances, complex loan structuring, syndication, origination, aggregation, wholesale funding, commercial lending and construction lending. I also have broad litigation experience including mortgage enforcement, professional negligence claims, mortgage origination and brokerage disputes and associated litigation. I am an expert on Proportionate Liability, Managed Investments Law and Consumer Credit Legislation and Property Law legislation.
My main role is streamlining process, overseeing work distribution and quality control to ensure consistency of service and client and borrower satisfaction and work balance within the firm. I also assist with strategic direction to ensure commercial, practice and economical solutions for our clients.
I have worked for Bransgroves Lawyers for over 15 years. It is an innovative practice, constantly working to take advantage of new technologies and streamline process. This means we have flexible hours and can work remotely, which enabled me to move to QLD and to spend more time with my family.